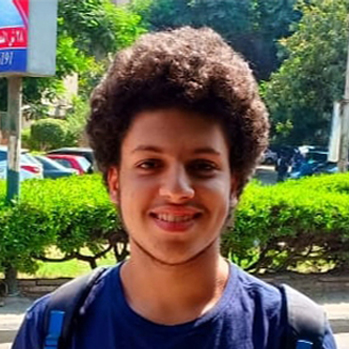 Peter Sarwat
Peter Tharwat, our student of the scientific division with the score of 97.6% and the musical and acting talent, has joined the faculty of Dentistry at Misr International University (MIU). He dreams of specializing in the field of Orthodontics. We wish our future dentist all the best.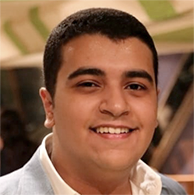 Micheal Boctor
99.02% ranking first over Al karma School and the 5th over El Khalifa & Mukattam Educational Administration and He has a great singing talent. He joined the Faculty of Engineering Cairo University. His dream is to join the communication and computer division. We wish him a bright and shining Future.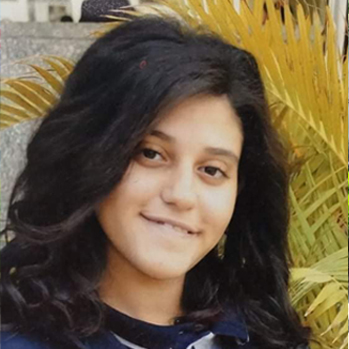 Maria Hany
Maria Hany, our student of the literary section has a score of 90.97% and a great artistic talent. She joined the faculty of Economy and international Trade at Ahram Canadian University (ACU). We wish her the best of luck for her bright future.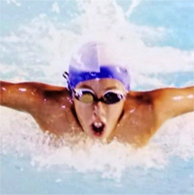 Youssef Medhat
He won the 5th place in the 100 meters dolphin swimming competition.